Copy of Family Storytelling Sessions
Family Storytelling Sessions
Families | Kids | Couples | Maternity | Graduating Seniors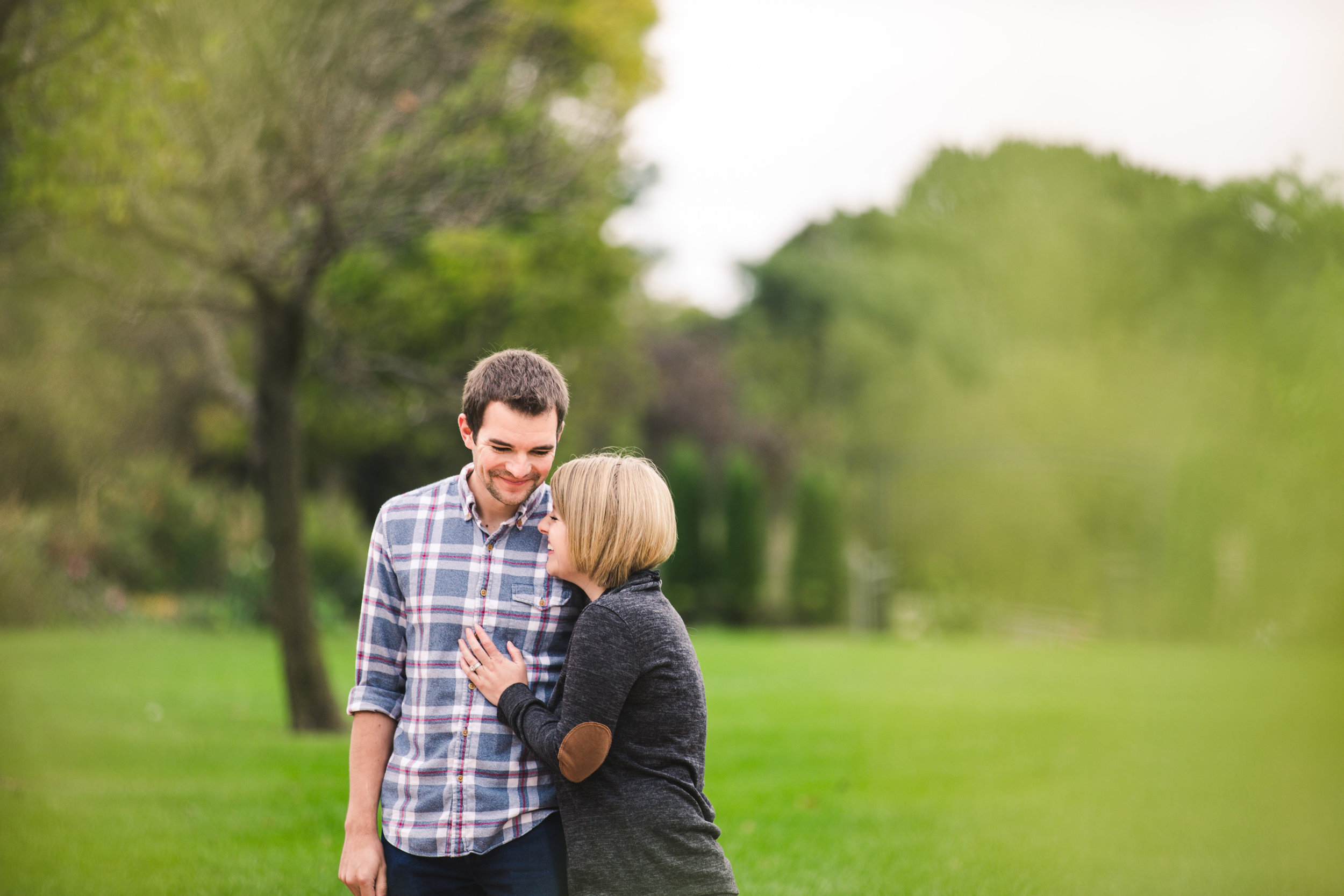 Family Photography Matters
I believe wholeheartedly in the importance of family photography and the lasting impact and influence an image displayed in our homes or shared over and over with our children (and their children) can have on our lives.
I strive to capture beautiful moments of meaningful connection photographed in natural light. I love to help you preserve and pass on authentic expressions of your life, love and folly through a visual story told about your family that you can admire and cherish for years to come.
Session Fee and Collections
A session fee of $250 is charged at the time of scheduling. This fee covers your pre-shoot consultation, your photo shoot and your post-shoot viewing and ordering session. This does not include any images or products. These are purchased separately. A minimum purchase of the Basic Collection must be met before purchasing a la carte print or digital items.
The Experience
Once your session date is confirmed, we will connect briefly over the phone to discuss the details and location of your session. We'll talk about some of the activities your family loves doing together and any specific parts of your family's story you hope to capture. Ideally, your session will take place at a location that is important to you, whether that is your home, your neighborhood, a park, a lake or a favorite urban spot . I have a handful of locations I know and love, and will be happy to help you choose a natural backdrop that will highlight your vision if you do not have somewhere specific in mind. During the session, my goal is to have fun and allow your family the space and time to simply be yourselves while I capture beautiful moments of meaningful connection and the details and emotion that help create your story.
Viewing + Ordering Images
1-2 weeks following your photo shoot, we'll meet at your home or at a coffee shop for your viewing & ordering session. You'll have the opportunity to view your edited images, select your collection, customize your beautiful wall art or album and purchase additional prints or digital images. You'll end the viewing session feeling confident about your selection of images, knowing where and how to display your art and you will have gained a few more hours of your life back to enjoy with your family instead of on Pinterest trying to figure out what to do with your hard drive full of images.
You Choose How to Tell Your Story
Beautiful, tangible products that last a lifetime.
MATTED PRINTS | FOLIO ALBUMS | HEIRLOOM STORY ALBUMS
MATTED HAND TORN PRINTS
Unique. Handcrafted. Versatile.
My matted deckle prints are printed and matted on museum quality, archival paper by a boutique print lab in Nashville, Tennessee who I have been swooning over for a long time because of their commitment to quality materials, high-end service and photographic preservation. The natural base, 100% cotton paper is thick and high in texture and prints beautifully for all types of photographs, including portraits.
Matted prints are available in most standard sizes from 5 x 7 to 30 x 40 and come ready for you to frame to your style and range in price from $75 to $1500 each.
MATTED FOLIO ALBUM
Simple. Luxurious. Timeless.
The Matted Folio Album is built with museum-grade matted prints and constructed with with Ragmat matboard to showcase and protect your images beautifuly . Each album is handmade with close attention to detail using the finest archival materials to ensure a long life. This beautiful album comes with all of my collections.
Additional fabric and leather options sourced from around the world are also available.
Heirloom Story Album
10 x 8 | 15 pages - starts at $750
Custom designed and built with handcrafted detail. Beautifully simple from start to finish with thick, layflat, Fujifilm Deep Matte pages, a linen cover and subtle debossed title. A place where photographs live beyond the hard drive and stories are shared. You choose the images, I do the heavy lifting.
Add this on to any collection. It's a fantastic heirloom gift for families.
Simple, classic options designed to help preserve and share your story.
Matted Folio Album 10 x 12 (8 x 10 print) or 10 x 10 (8 x 8 print) - contains 14 images
Digital images of each of the 14 Prints
$990
Include slideshow and ALL digital files from the shoot as well - add $310
Matted Folio Album 10 x 12 (8 x 10 print) or 10 x 10 (8 x 8 print) - contains 14 images
Digital images of each of the 14 Prints

16x24 hand torn deckle print (Matted to 20x30 )
Include slideshow and ALL digital files from the shoot as well - add $210
$1390
Matted Folio Album 10 x 12 (8 x 10 print) or 10 x 10 (8 x 8 print) - contains 14 images
Digital images of each of the 14 Prints
One 24 x 30 hand torn deckle print (Matted to 28x34)
Two 11 x 14 hand torn deckle prints (Matted to 16 x 20 )
$1800
Include slideshow and ALL digital files from the shoot as well – add $160
*Pricing is subject to change